About me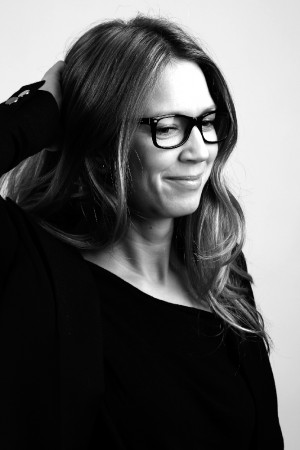 I grew up in a small village in southern Sweden where I always drew everything from trees and flowers to stones I found on the beach. Early in life I knew that this was what I wanted to do in the future. This insight eventually led me to the University College of Arts, Crafts and Design (Konstfack) in Stockholm, where I really got to develop my creative ambitions.
In 2001 I started my first design company and IKEA was my first customer. The collaboration, which has continued since then, started with the textile collections PERNILLA and ANNABELLA.
After more than 15 years as a designer, I have had the opportunity to create a textile collection for the popular TV chef Tina Nordström and work with many exciting companies like IKEA, Ekelund Linneväveri, Klippans Yllefabrik, Mairo, Mio, Horredsmattan and Askul.
I am a member of the Scandinavian Pattern Collection who introduces and promotes Scandinavian designers and pattern design to the Japanese market.
Education
University College of Arts, Crafts and Design (Konstfack)
Department of Art Education, Stockholm
Nyckelviksskolan
Textile form, Stockholm