New pattern for Ekelund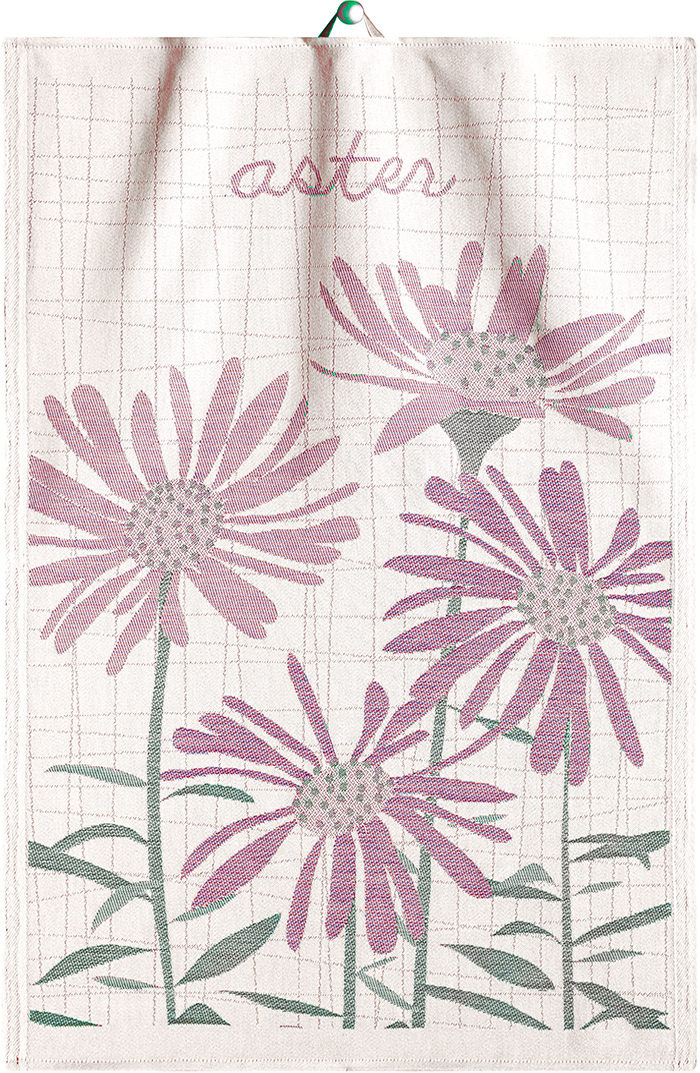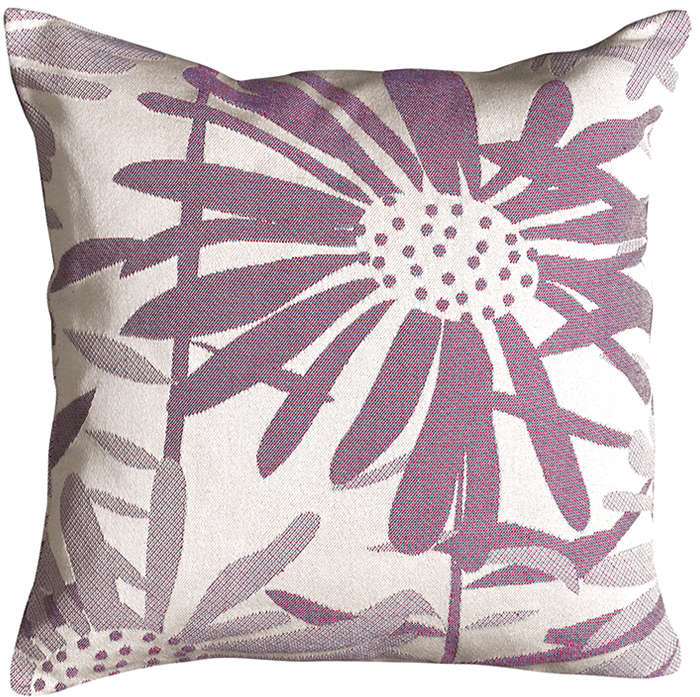 Jag är stolt över att presentera ytterligare en höstblomma som jag designat för Ekelund. Aster finns som kökshandduk, kudde, löpare och pläd. Denna veckan går Formex av stapel i Stockholm och på onsdag och torsdag finns jag i Ekelunds monter på att svara på frågor och berätta mer om mina mönster. Besök mig och Ekelund i monter A08:10.
Se mer av mitt samarbete med Ekelund.
——————————————–
I am proud to present another fall flower that I have designed for Ekelund. Aster is available as kitchen towel, pillow, table cloth and blanket. This week Formex is arranged in Stockholm and on wednesday and thursday I will be in Ekelund's booth to answer questions and tell you more about my patterns. Visit me and Ekelund at booth A08:10.